CAFE DOMUS
Coffee and beverage trading | Patra Achaia
---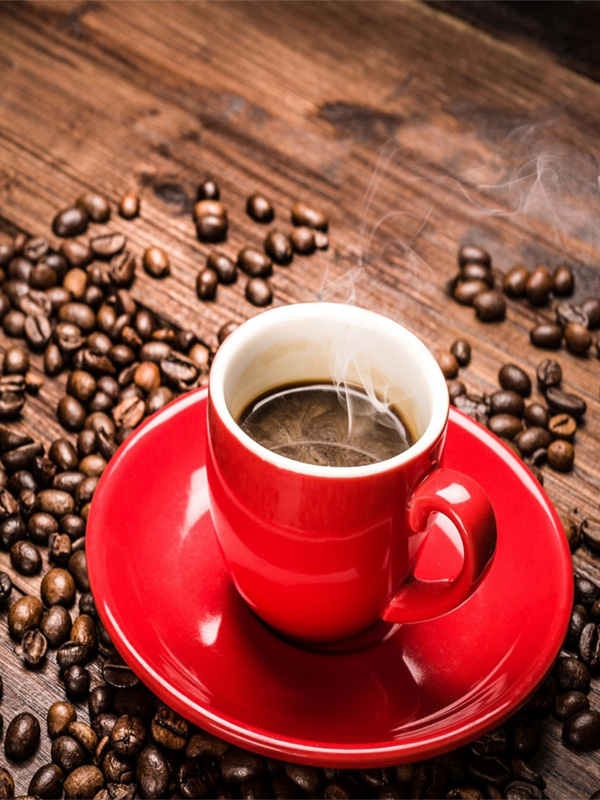 The moment of enjoying coffee is a daily gift to ourselves and it is unique. The CAFE DOMUS coffee marketing company is based in Patras, and since 2009 it has been marketing the most exquisite blends for you. We welcome you to our renewed venue on 3 Souli Street, where you can find a wide variety of products and also taste coffee and other high quality beverages.

Our goal is to give our customers a unique experience through our products during a small, but important, moment for ourselves. We are always at your disposal with specialized knowledge to suggest products and varieties, according to your preferences and to advise you on their proper preparation.

We have long been working with the best known companies in the field to offer you the best possible choices.
---
Contact with us
We are always at your disposal for any information.